About Us
People start businesses to pursue passions. It's the American dream to be self-employed and find financial independence by providing a product or service. Unfortunately, the mountain of business management tasks that are required to run a business can overwhelm business owners. Far too often, the lack of adequate time, money, and expertise to deal with administrative tasks leads to businesses failure.
In fact, 50% of all businesses fail within the first 5 years, and the causes of failure include lack of business insight and a lack of adequate staffing. For most business owners, hiring professionals to help understand and complete administrative tasks is not an option. There's no money to hire a business management staff, and contracting with expensive professional firms is out of the question.
Insource.ai was started to provide small businesses with the resources that they need to succeed. To do that we are advancing the field of robotic process automation with low-cost digital robots. Programs that provide business expertise and work 24-7 to help you run your business. It's like downloading (insourcing) a business management team.
The first product that we are launching is
Payroll AI
, which will provide full-service payroll. Our goal is to make payroll services affordable for every business, and make the payroll process as simple as possible for owners and employees. For more information about Payroll AI, and our upcoming suites of services, click the Services link in the menu above.
Available
Coming Soon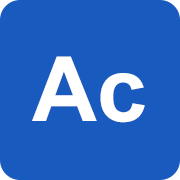 Accounting AI
Accounting AI is designed to manage accounting for small businesses by tracking income and expenses, creating financial reports, and submitting business filings that include personal and business tax returns.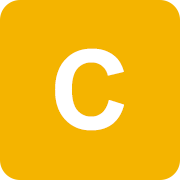 Customer AI
Customer AI provides customer care with AI that answers calls and e-mails, acts as website chat bots, schedules appointments, sends reminders, and follows up with customers through e-mails, texts, and surveys.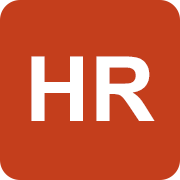 HRM AI
HRM AI provides full service human resource management with artificial intelligence that posts job ads, interviews candidates, trains employees, manages HR paperwork, and tracks employee performance.
Marketing AI
Marketing AI helps businesses create and manage a website, develop marketing campaigns, and manage resources like Facebook business pages, Twitter posts, LinkedIn profiles, and other social media.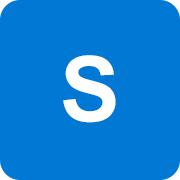 Sales AI
Sales AI provides virtual sales agents that deploy marking campaigns, develop new leads, up-sell customers, improve the customer experience, and analyze business data to optimize pricing.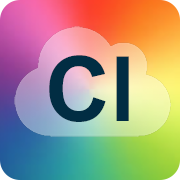 Insource Cloud
Our Insource Cloud will provide businesses with an incredible value, by allowing users to bundle all of our services under one low monthly rate.
Pricing
Each AI service can be purchased individually, or the Insource Cloud subscription can be purchased to access all services.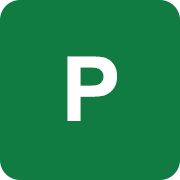 Payroll AI
$20
per month
Order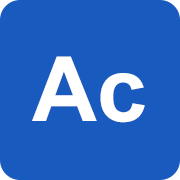 Accounting AI
$40
per month
coming soon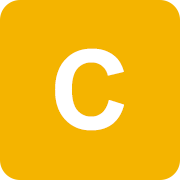 Customer AI
$50
per month
coming soon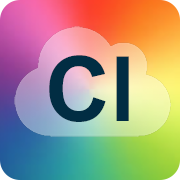 Insource
Cloud
All Services
Included$99
per month
coming soon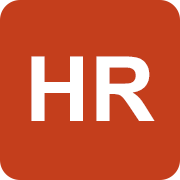 HRM AI
$30
per month
coming soon
Marketing AI
$20
per month
coming soon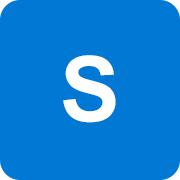 Sales AI
$60
per month
coming soon
Contact
Location:
855 El Camino Real Ste 13A-162, Palo Alto, CA 94301
Email:
contact@insource.ai